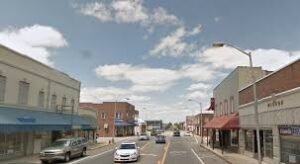 Greetings from Crossville, Tennessee
.

From the travels and adventures of the "World's #1 Trackchaser"
Highlights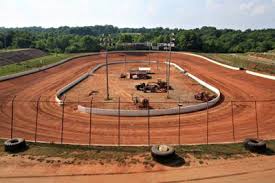 Crossville Raceway
Dirt oval
Lifetime track #166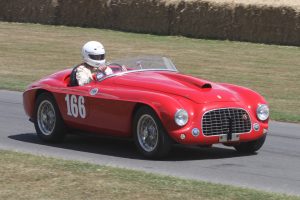 The Crossville Raceway in Crossville, Tennessee is officially listed as my 166th-lifetime track. Crossville was just the third ever track I visited to see racing at in the Volunteer State.
I did not begin writing my famous "Trackchaser Reports" until the middle of the year 2000.  My first official Trackchaser Report was written for track #425, the State Fair Speedway in Sedalia, Missouri.  I saw that track with my brother Mark on May 28, 2000.
Prior to 1980, I never kept track of when I went to a track. I just know from memory that I had seen racing at 71 different racetracks from when I was born in 1949 through the 1979 season. This was affectionately known as the "Group of 71".
You see when I first became a racing fan I never gave the idea of "trackchasing" a passing thought. Why? Trackchasing requires the funds to travel long distances. I grew up poor. We had no money for travel. The ONLY vacation I can ever remember taking until I was in college was a bus trip from Peoria, Illinois to Evansville, Indiana to visit my grandparents. We had absolutely no money for luxuries and travel was a luxury.
I began my racing fan "career" as a "racechaser". How did I decide beginning in college and running through the early 80s where I would go to the races? That was easy! I simply followed my favorite drivers. I scoured the Hawkeye Racing News for advertised race dates. I followed my favorite dirt driver, Darrell Dake, all over his home state of Iowa and my home state of Illinois. We were big Dick Trickle fans. When he was racing at a big show we tried to make it there. Yep. I was a racechaser. I didn't give a second thought to whether I was visiting a new track or not.
However, somewhere in the 80s I decided I liked going to a track for the first time more so than re-visiting a track for the 10th time. It was also about this time that Darrell Dake was slowing down his race schedule and Dick Trickle was moving from the midwestern short tracks to NASCAR.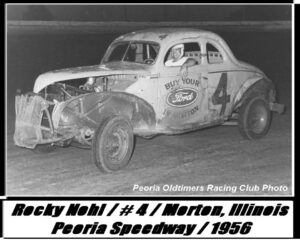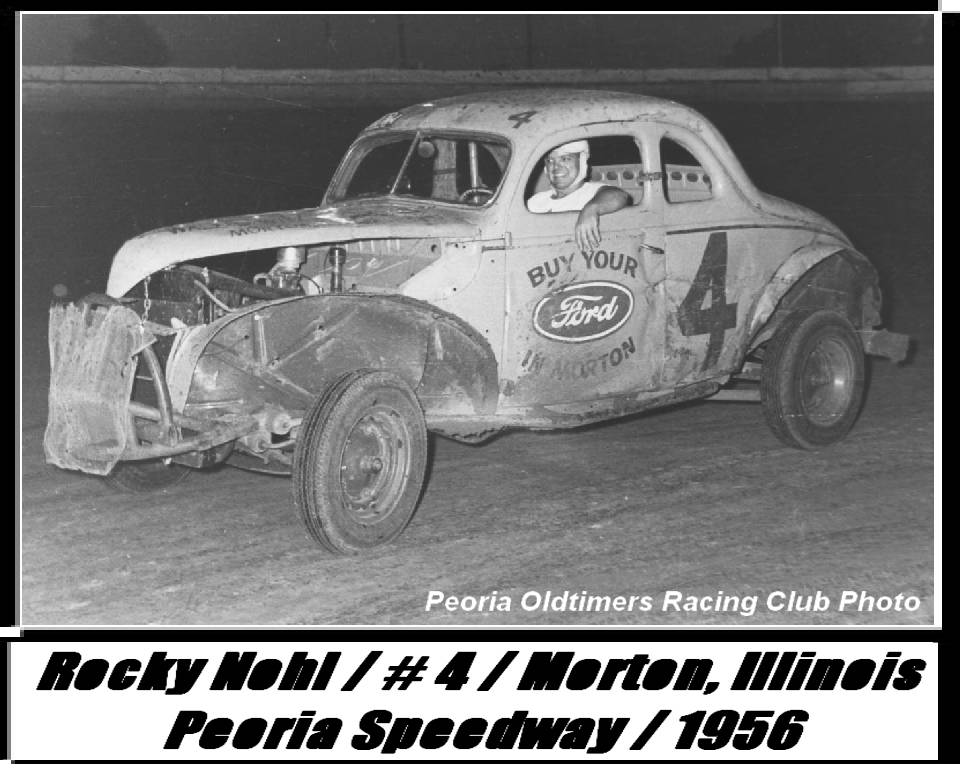 Of course, during the 60s and 70s I was a regular at my hometown track, the Peoria Speedway. To this day the Peoria Speedway remains my all-time favorite track. The old coupes were the stock cars of the day in the late 50s for me. Rocky Nohl (above) was my very first driver favorite. He drove a Ford and everyone in my family drove a Ford. I'm a Lexus and Tesla fan now.
Much of what I can tell you about the Crossville Raceway is from memory.  I went to the track for a mid-week World of Outlaws sprint car show on Wednesday, March 25, 1987. I followed the WOO sprint cars a lot back in the 80s. My notes tell me the track was high-banked with good lighting.
Steve Kinser driving his famous #11 was the winner at Crossville. The new track I visited just before Crossville was the Oklahoma City Fair Speedway in Oklahoma City, Oklahoma. Bobby Davis Jr. in his #4 sprinter won the World of Outlaws feature.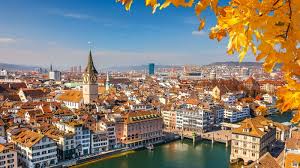 Then just about ten days later Carol and I found ourselves at the Long Beach Grand Prix in Long Beach, California. That was a very memorable event. We won a contest sponsored by American Airlines. Folks were asked to guess the average winning speed for the race we saw in Long Beach. We won that contest. The prize? Airfare for two and a week's hotel in…..Zurich, Switzerland! Not bad considering American Airlines had given us free tickets to the race itself.
I can tell you that "The History of America's Speedways – Past and Present" authored by Allan E. Brown has this to say about the Crossville Raceway. By the way, I can't even imagine the level of research it took to make this book. There is a listing from virtually every racetrack that ever existed in the U.S. and Canada. It truly does border on the unbelievable. Well done!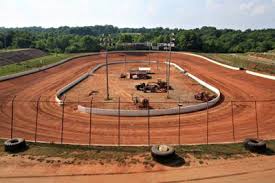 The Crossville Raceway opened in 1986. As you can see I showed up just a year later. When a new permanent track comes online it isn't long before I show up! Crossville remained active until 1999. They closed for a while and re-opened in 2002 as Crossville Raceway USA.

In 2020 the track is now known as the Crossville Speedway. I suspect that each time the track gets a new owner the name changes! This information comes from the track's website.
Crossville Speedway is a 1/3-mile, high-banked dirt oval located to the northwest of downtown Crossville, Tennessee. Racing action takes place every Friday night unless specified otherwise due to rainout or a special event scheduled for another night. Gates typically open at 5:00 and hot laps will begin at 7:00 (all times are CST). Grandstand tickets are $10 for adults (kids 14 and under are free), tier parking is $15 for adults (kids 14 and under are free), and pit passes are $30 for adults (kids 12 and under are $15).
This was the track's purse structure from 2018. Nobody gets rich racing cars! You might wonder why the purse pays more when the car counts are higher.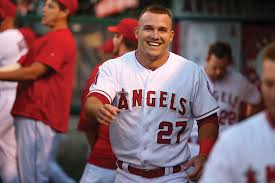 This is not like most major sports. Mike Trout of the Los Angeles Angels does not pay an entry fee to participate in a game. However, auto racers who are entertaining the racing fans have to pay for that privilege. The more cars, the more entry fees, the more purse.
2018 Crate Late Model Purse
1-10 CARS

1. $500
2. $250
3. $150
4. $130
5. $120
6th – 10th
$100

1-17 CARS

1. $700
2. $350
3. $300
4. $200
5. $175
6. $160
7. $150
8. $130
9. $120
10th – 17th
$100

18-24 CARS

1. $800
2. $400
3. $300
4. $200
5. $175
6. $160
7. $150
8. $130
9. $120
10th – 24th
$100
2018 Sportsman Purse
1-10 CARS

1. $400
2. $200
3. $150
4. $125
5. $110
6. $100
7. $80
8. $75
9. $70
10. $60

11-24 CARS

1. $500
2. $250
3. $150
4. $125
5. $110
6. $100
7. $80
8. $75
9. $70
10th – 24th
$60
2018 Open Wheel Purse
1-10 CARS

1. $400
2. $200
3. $150
4. $125
5. $110
6. $100
7. $80
8. $75
9. $70
10. $60

11-24 CARS

1. $500
2. $250
3. $150
4. $125
5. $110
6. $100
7. $80
8. $75
9. $70
10th – 24th
$60
2018 Super Stock Purse
1-24 CARS

1. $350
2.$150
3. $100
4. $85
5. $65
6. $55
7. $45
8. $40
9. $35
10th-24th
$30
2018 Dwarf Purse
1-11 CARS

1. $175
2. $90
3. $80
4. $50
5th – 11th

12 + CARS

1. $300
2. $150
3. $90
4. $80
5. $70
6. $60
7. $50
8th – 15th
$35
2018 Front Wheel Drive Purse
1-11 CARS

1. $150
2. $90
3. $80
4. $50
5th – 11th
$30

12 + CARS

1. $275
2. $150
3. $90
4. $80
5. $70
6. $60
7. $50
8th – 15th
$35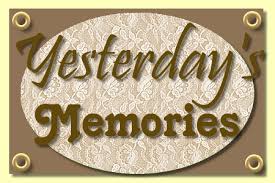 You might have remembrances about this track.  If so, please feel free to share it in the comments section below.  If you have any photos from back in the day, send them to me at Ranlay@yahoo.com.  I'll try to include them here.