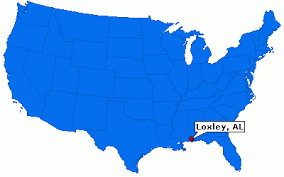 Greetings from Loxley, Alabama
.
.
From the travels and adventures of the 
"World's #1 Trackchaser"
.
.
Deep South Speedway
Dirt oval
Lifetime Track #2,308
The EventVideo PlusPhotos
THE EVENT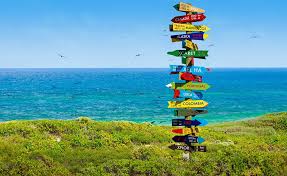 My trackchasing hobby takes me all over the world. Each year I will visit 25-30 American states and several foreign countries.  Long ago I moved into the #1 trackchasing position in both the number of different racetracks seen as well as the number of countries where I've seen racing.  
During my media interviews and discussions with friends and fans they often ask, "When did you start trackchasing?"
Yes, that's a question I get frequently. I never know how to answer it. I started out as a "racechaser". I went to the very best tracks where my favorite drivers were racing.
Somewhere along the line I decided I liked seeing a race at a track for the FIRST time rather than the TENTH time. As I went along I learned I liked the CHASE as much or more than the RACE. By the time I started trackchasing more than racechasing I was hundreds of tracks behind the leading trackchasers most of whom started in their 20s. Here's a list of the number of tracks I had seen by a certain age:
Age 5 – 1 track
Age 30 – 71 tracks
Age 40 – 180 tracks
Age 50 – 404 tracks
Age 60 – 1,517 tracks
Age 68 (today – still a kid) – 2,308 tracks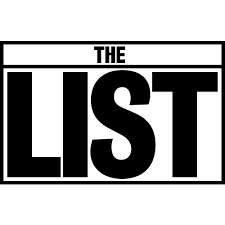 Today's adventure was one more of the 2,000 trips that have taken me up, down and around the long and dusty trackchasing trail. If you would like to see where I've been and experience those adventures here's the link: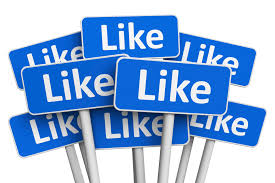 If you've got a question, comment or whatever please leave it at the bottom of this report.  It's very easy to do.  Or you can visit me on Facebook.  Thanks!
THE RACING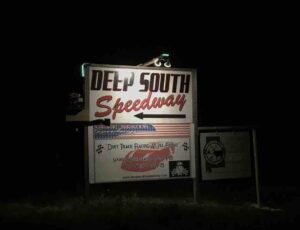 Deep South Speedway – Loxley, Alabama
Tonight I pulled out of the Southern Raceway at about ‪8:30 p.m. I was entering the sandy parking lot of the Deep South Speedway, some 54 miles away, about an hour later. This was going to be my first blended double in some time.
The Deep South Speedway was at intermission when I arrived. I found a good parking spot and headed on in. They were offering senior pricing on their general admission ticket. I was admitted for only eight dollars.
The track and facility, in general, were well kept and modern. They had a form of terraced seating that I had never seen before. The spectator seats consisted of concrete and grass.
I didn't try anything from the concession stand but it look like they had a full menu. There was a huge two-story building that included a quality announcing team over a fairly good PA system. The track's bathrooms were located in the structure as well.
The problem that the Deep South Speedway was facing was lack of cars. They had a good crowd on hand. I'm going to estimate they had 500-700 people on the spectator side. It was a warm enough evening. The weather was pretty much ideal for racing in a place where it can get very hot and humid during the summer.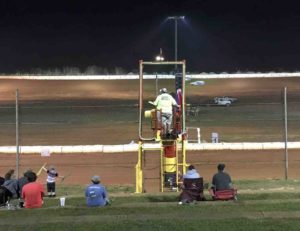 Tonight they were racing five different classes of stock cars. All were of the low dollar variety. However there weren't very many racers. The stingers came out with a grand total of three entries for their feature event. Then three other classes of stock cars ran their feature events with car counts six, three and seven.
I did have another form of entertainment tonight between races.  I'm a big college basketball fan.  I had the capability of watching the NCAA basketball tournament on my iPhone live.  What will they think of next?  I was rooting for the Oregon Ducks but they couldn't get it done.
The final race of the night was for what looked like an economical class of modified stock cars. There were eleven of them. They were racing for $700 to win. The mods put on the best race of the night that I saw.
Nevertheless, with such low car counts none of the racing was all that exciting. I can't imagine that the track will continue to draw a large crowd like they had tonight, it was kids night, ongoingly without getting more racers.
AFTER THE RACES
It had been a full day. Last night the best I could do was to get an hour and a half of interstate rest area sleep. Then today I ended up seeing racetracks in Louisiana, Florida and finally Alabama.
Following the Deep South Speedway racing I had a four and one-half hour drive up to the Atlanta airport. There would be virtually no time for any sleep tonight as well. I had two options for my drive. My first choice would be to drive straight through. With that option I would arrive at the airport ‪at about 3:30 a.m. Secondly, I could take a couple of catnaps and mike a couple of gas stops and get to the airport by 5:30 a.m. I figured I would play it by ear. I didn't plan on taking any 5-Hour energy drink tonight since I had done that last night.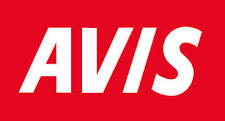 The Avis Rental Car Racing Toyota Camry has done a good job. I think I'm getting nearly 35 miles a gallon. Gas prices are right at two bucks a gallon. That's a good combination.
Tomorrow I am planning to take an early morning flight from Atlanta to Indianapolis, Indiana. I find it somewhat amazing that Indianapolis is in the eastern time zone while tonight's track in Florida is in the central time zone. When you figure that one out let me know.
If all goes well I'll see a track in Ohio ‪tomorrow afternoon. Then on Monday I'll fly back to Los Angeles. Not being able to stay in a hotel for two consecutive nights is pushing the limit for me. However, that's what it took to add the tracks that I've added so far this trip.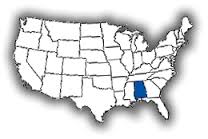 Alabama
The Cotton Plantation state
O.K., let's be real. Alabama does not have an official state nickname. Why? I have no idea? Nevertheless, this evening I saw my 23rd lifetime track in the Cotton Plantation state, yes the Cotton Plantation state. I've seen 23 or more tracks in 24 separate states. No other chaser can match that total.
Thanks for reading about my trackchasing,
Randy Lewis
World's #1 Trackchaser
Peoria Old Timers Racing Club (P.O.R.C.) Hall of Fame Member
Alabama sayings: Hell Yes, We Have Electricity
QUICK FACTS
LIFETIME TRACKCHASER COMPARISONS 
The three most important trackchasing comparisons to me are:
Total lifetime tracks seen
Total "trackchasing countries" seen
Lifetime National Geographic Diversity results
Total Lifetime Tracks
There are no trackchasers currently within 575 tracks of my lifetime total. Don't blame me.
Randy Lewis, San Clemente, California – 2,308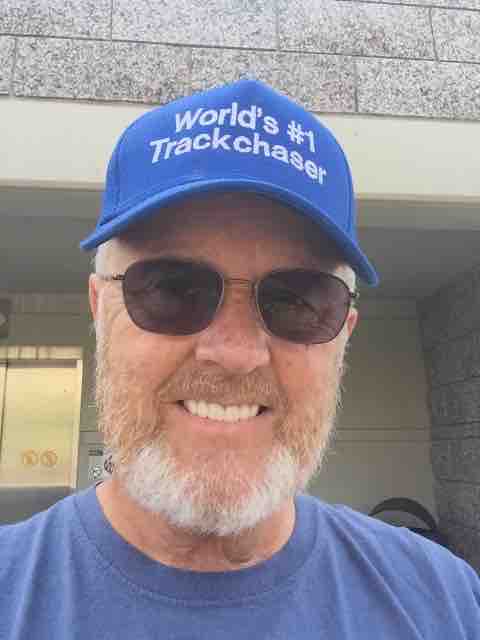 Total Trackchasing Countries
There are no trackchasers currently within 20 countries of my lifetime total.
Randy Lewis, San Clemente, California – 74
Current lifetime National Geographic Diversity results
Randy Lewis, San Clemente, California – 4.37
That's all folks! Official end of the RLR – Randy Lewis Racing Trackchaser Report
Click on the link below to see the video production from the racing action today.
Click on the link below for a photo album from today's trackchasing day.  You can view the album slide by slide or click on the "slide show" icon for a self-guided tour of today's trackchasing adventure.
A late night trip to the Deep South Speedway