RHODE ISLAND 
The Ocean State
.
.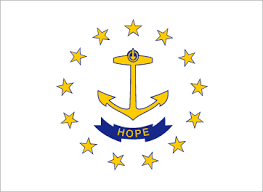 From the travels and adventures of the "World's #1 Trackchaser"
Highlights
All-Time Favorite Rhode Island Track:
Barnyard Raceway – Chepachet
Current lifetime trackchasing state rank: 1
Best Memories: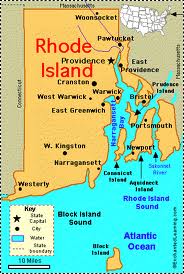 Rhode Island is the smallest state and has never had much in the way of racing. I attempted to make my first trackchasing visit to Rhode Island several times before I ever struck gold.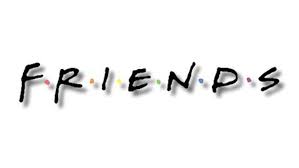 I remember hearing the story, directly from one of the principles, back in the day when no modern-day trackchaser had ever seen a race in the Ocean state. The story goes like this. Both of these trackchasers were purported to be friends. They were both anxious to see a race in Rhode Island and be the first of their generation to do so. One 'friend" found out about a race at the Barnyard Raceway. But…he didn't tell his other friend and simply went to the race by himself leaving his "friend" to visit Barnyard a couple of months later! So much for trackchasng not being competitive even amongst so-called friends! Remember….the trackchasers who say that trackchasing isn't a competition are the most competitive of all!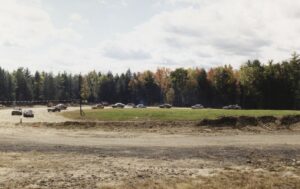 My first trackchasing visit was to the aforementioned Barnyard Raceway in 2001. The track was in the backyard of the guy who owned it. They only raced about once a year. One year I called to see when they would be racing. The owner had canceled the race for that year because his wife was pregnant! Remember, I'm not smart enough to make these stories up.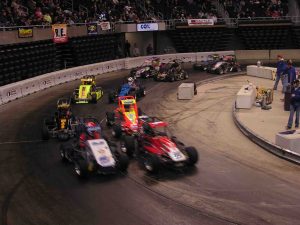 I've also seen some pretty good racing in the unlikely named "Dunkin' Donuts" Center. Despite living in California I have a #1 trackchasing rating in Rhode Island nearly 3,000 miles from my home.
| | | | | | |
| --- | --- | --- | --- | --- | --- |
| TRACK | CITY | STATE | COUNTRY | DATE | TRACK TYPE |
| Barnyard Raceway | Chepachet | Rhode Island | United States | October 7, 2001 | DO |
| Dunkin' Donuts Center | Providence | Rhode Island | United States | March 6, 2009 | INDOOR-PO |
| Quic Raceway | Tiverton | Rhode Island | United States | May 24, 2009 | PO |
If you see a track link in the above list simply click on it to be transferred to my Trackchaser Report. Here you will be able to read about my adventure at this particular track. Not only will you learn about my time at the track but you'll hear about all of the interesting people, places and things I encountered during the entire trip, coming and going, to that speedway. Most of my Trackchaser Reports will also include a photo album and YouTube video. Check it all out. Don't be afraid to use the "search" box in the upper right corner of my website's home page. Just type in the track name or whatever and you'll be directed to the place you want to be.
Below is a key to surface types and track configurations so you can understand the above list just a little bit easier.
Surface types:  D-dirt; P-paved; M-mixed
Configuration types:  O-oval; RC-road course; F8-figure 8 track