Greetings from Amarillo, Texas
Jack Sizemore's RV Museum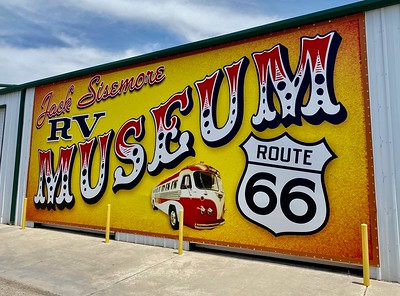 HighlightsPhotos
Really enjoyed this place!

What would be a good place to visit on a nearly 100-degree summer Saturday in Amarillo, Texas. Did you say, "The Cadillac Ranch?" That would be a good stop. I was going there later in the day.
I did a little Googling as I am wont to do and came up with Jack Sizemore's RV Museum. We have just a bit of camping history in our family. In about 1980, when our kids were six, three and two I bought a Starcraft popup camper. We were living just outside of Chicago. We used it many times until we left Chitown in 1983.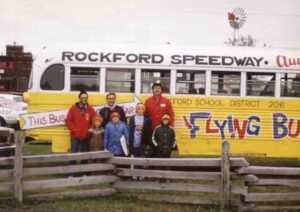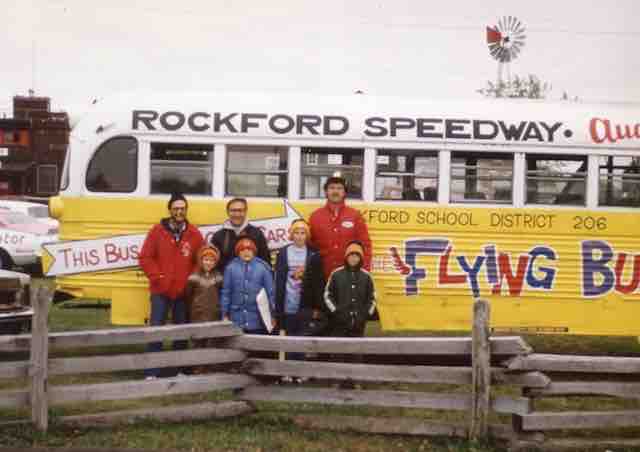 We hauled it out to California. Carol and I can't remember HOW we did that. Then we used it in the Golden State for a few years after that. We commonly camped across the border in Ensenada, Mexico. Today, they tell me that Ensenada is one of the more dangerous cities in all of Mexico. I remember the time I lost the crank that raised the roof of our camper. Luckily, the next night we were visiting my grandparents in Kentucky. Grampa Shuck was a jack of all trades and fabricated a new crank for us. Then there was the time my stepfather Bill, my racing buddy Jim Sabo and son J.J. were camping at the Rockford Nationals in Illinois in late September. It was a cold night. The heater stopped working in the middle of the night. I figured I just needed to relight the pilot light. In point of fact, we were out of propane! I went through an entire box of matches trying to light the pilot light. We relocated seven-year-old J.J. next door to Bill's Winnebago. Mr. Sabo and I froze to death for the rest of the night. Aw….the memories. We ended up selling our camper to a family of seven who were going to take it on vacation from California to New York. I often wonder how they did.
Today's stop was a lot of fun. There was no charge for admission. For much of the time I was in the museum I was all by myself. Here's a little background on the museum.
"Welcome to the Jack Sisemore Traveland RV Museum. The Sisemore's began restoring and collecting unusual vintage RV's over 25 years ago. They have built a museum that houses many of the RV's in their collection. These include the Flxible Bus from the Movie RV, the 1st Itasca motor home ever built. The oldest Fleetwood in existence and many other RV's from the 30's, 40's, 50's, 60's and 70's. The museum is free to the public and is open Monday – Saturday 9-5. Step back in time, reminisce and enjoy the progression of the RV industry from its inception till now."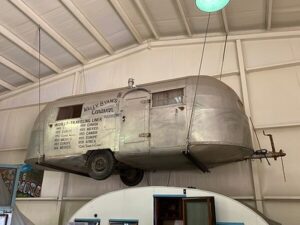 Click on the link below for a photo album from today's visit to Jack Sizemore's RV Museum.  Double click on a photo to begin the slide show or watch the photos at your own pace.  Hover over a photo to read the caption.
If you're into camping and RVing you can't miss this photo album