The Finance, Travel and
Everyday Life Newsletter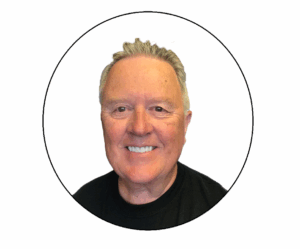 from Randy Lewis
Maybe you missed one of my "finance, travel and everyday life" musings. No problem. Here's a history of what I have shared recently. Just click the links.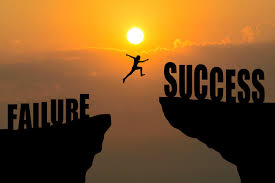 My $231,000 idea could be yours too!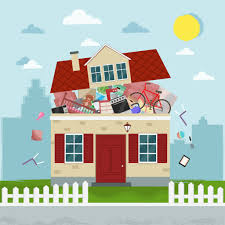 Refinancing and hoarding…a good combination?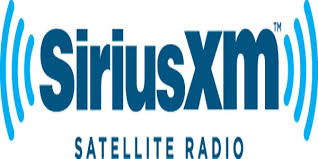 How to get the best deal on satellite radio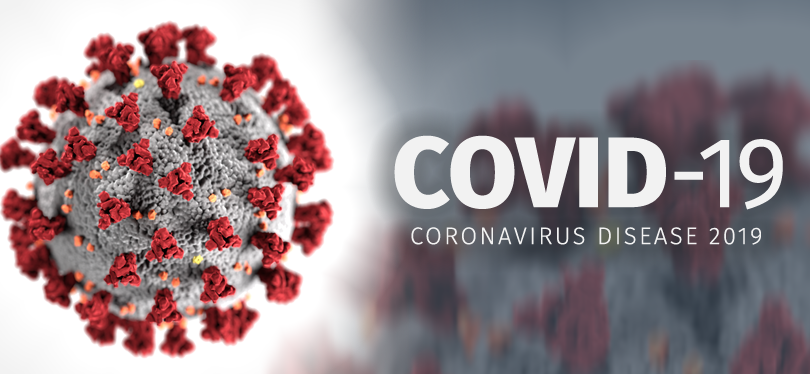 This Is What People Have Been Doing To Fight COVID-19 During The Past Two Months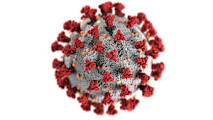 Covid-19 How are you handling things?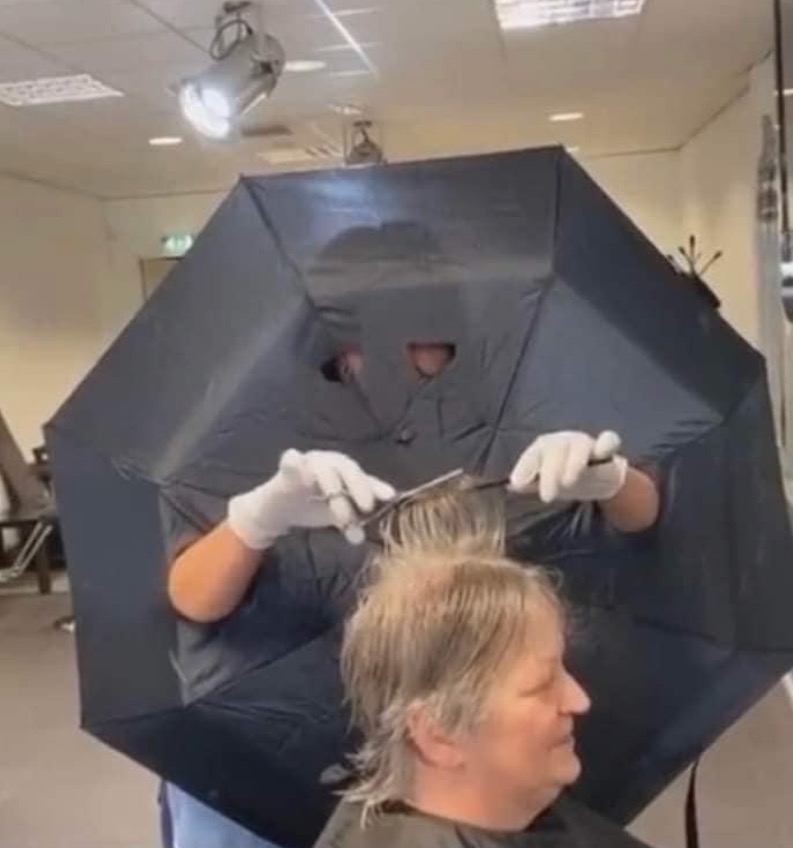 I needed a haircut…but I bought an iPad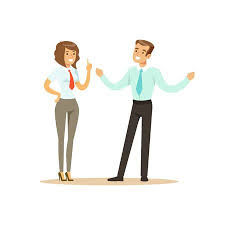 What Peter says about Sally tells you more about Peter than Sally